CADS RC has established itself as a key tool for the detailing and listing of rebar. It is easy to learn, fast, and most importantly accurate.
Building on the success of CADS RC we have added CADS RC3D for Revit to enhance the placement, annotation and bar marking of reinforcing steel within 3D Revit models.
As well as creating world class software CADS also provides RC detailing, design and BIM modelling services.
Support & learning
Information to help you get the most out of our software.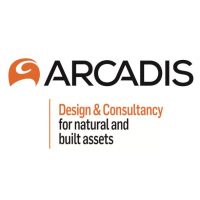 "We would like to thank you for your hard work and support to date to the team in delivering this mega project on programme. Well Done Team CADS.  We have a challenging year ahead of us with significant number of deliverables to be issued. We hope the support and hard work will continue into the new year too."

"Many thanks for turning around such a large quantity of updates and changes so quickly and thoroughly. Understanding the painstaking and detailed process of revising RC drawings multiple times, we would like to say a big thanks to the team for their efforts. "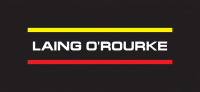 "I'd like to get the site team to change all the detailing to CADS."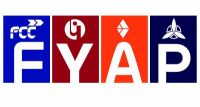 "It was a real privilege and great pleasure to work with all of the members of the CADS Detailers team. We have enjoyed the excellent personality and the outstanding professionalism of all the CADS people we have worked with. On behalf of the FYAP team we thank them all and wish them good luck and hope to meet again in new projects. The FYAP project has moved from a peak during the past years to an end in the next coming months. CADS and its staff have been at all times very supportive and committed to FYAP's objectives. This is…read more→

"I just wished to pass on our thanks and appreciation for the assistance that you and the wider team have provided to us over the recent weeks in undertaking the RC detailing of a number of drawings at short notice. Now we have made the link and have understood your capabilities and responsiveness, we will have no hesitation in considering utilising CADS-RC for any future opportunities that may arise."